Welcome to the first edition of your Loreto Alumni eNews for 2021! After an interesting year, we are enjoying more normalcy to the school year here at Loreto College. With our delayed 2020 reunions, we are set for a bumper 2021 reunion season with a total of 14 reunions coming up in the second half of 2021! We are also excited to share with you our Sensory Garden fundraiser, some exciting events we'd love to see you at and an update on life here at Loreto. We hope you enjoy this edition! 
2021 Reunions
This year we will be hosting our postponed 2020 reunions and our 2021 reunions. We can't wait to welcome back the Classes of 1970, 1971, 1980, 1981, 1990, 1991, 2000, 2001, 2010, 2011, 2015, 2016, 2019, 2020 to Loreto College across September, October and December 2021. 

Invites will be emailed and mailed out shortly. Please make sure your contact details are up to date (you can check this at the bottom of the email). Alternatively, keep and eye on the Loreto Facebook page.

Save the date details available here
Sensory Garden Fundraiser
In 2021 our major fundraising project is to create a beautiful Sensory Garden to support student wellbeing. Located outside the Mary Ward Centre (outside below the Library), the Sensory Garden will tie into current renovations in the Mary Ward Centre to create a new Wellbeing Precinct. Currently accommodating our Learning Hub, our Counsellors and Wellbeing staff will soon join them in this area. 
So what is a Sensory Garden?
A sensory garden is designed to provide positive sensory experiences surrounding the key senses with many studies highlighting the correlation of contact with nature positively impacting a students mental and physical wellbeing. This garden will be designed to act as a stress relief, a calm place to promote wellbeing.  

Who will benefit from this space?
This is a space for all students to benefit from. Being located next to our Wellbeing Precinct, this space will be especially beneficial to those who may be on the autism spectrum, those who suffer from anxiety or post-traumatic stress syndrome, sensory processing disorders and more. 

What will the garden look like?
The garden will have flowing curves combined with warm toned materials combined with evergreen planting. Have a look at the images below for the draft plan and concept mock up. 
How can you get involved?
The entire school community will be rallying behind this project with a whole school fundraising day in June. We would love members of our Loreto alumni community to support the garden and the wellbeing of our current and future students by making a donation towards a single item such as a shrub, tree or furniture. More information will also be shared in the next Verity magazine. 
Rowing Alumni Event
7:30 PM - 8:30 PM
Friday 7 May, 2021
FREE - Must register to attend

 

A special night to reconnect with old friends from the Loreto College Rowing Club. Celebrate our past, hear from rowing alumni who have pursued rowing beyond Loreto and about our plans for an exciting Loreto Rowing future. 
Women in Time - Inspiring Alumni 2022 Nominations Now Open
As a member of the Loreto College Ballarat community, we invite you to nominate alumnae you think should be considered for 2022 or any future years as Women in Time - Inspiring Alumni. There is a quick nomination form available via the button below. Tell us their amazing story!  
Introducing our 2021 Inaugural Inductees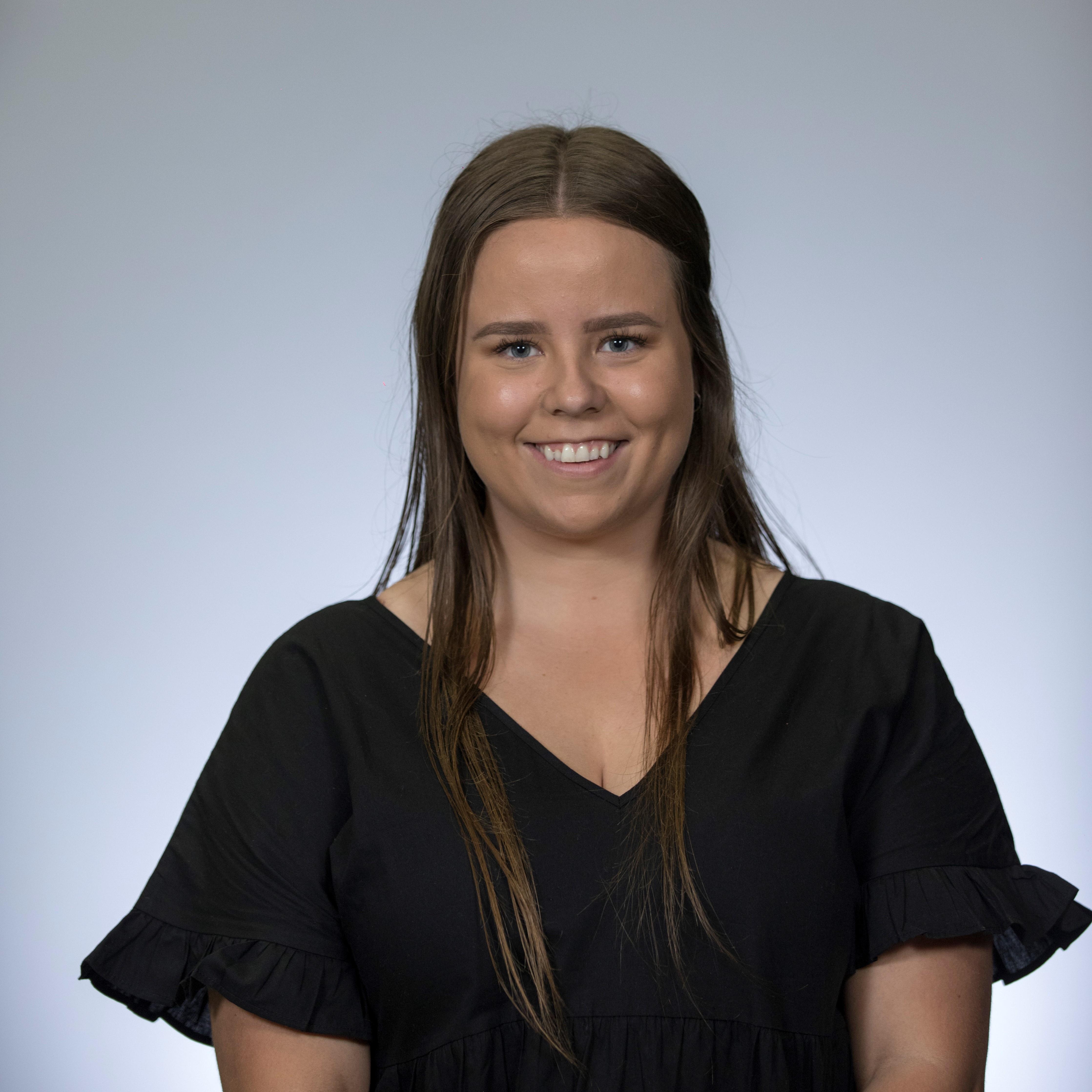 Dr Ebony Monson
Young Achiever and Entrepreneur Inductee
Want to help organise your reunion in 2022?
We are always looking for people to help organise our reunions and ensure we reach as many graduates from the classes of 1972, 1982, 1992, 2002, 2012, 2017. If you are interested in helping us organise you reunion and reach your peers please email [email protected]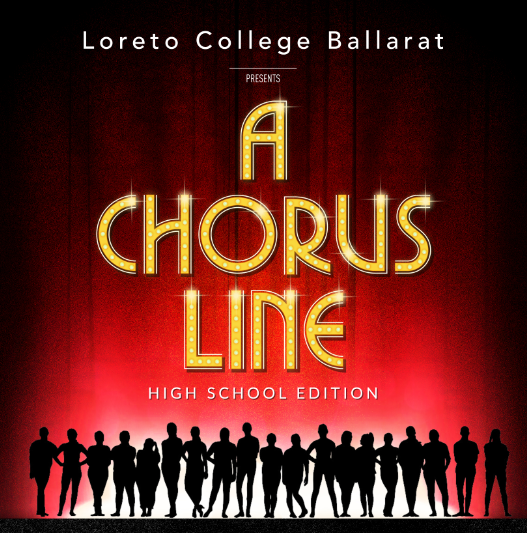 2021 Loreto Production: A Chorus Line
Set on the stage of a Broadway theatre, this musical is centered on seventeen Broadway dancers auditioning for spots on a chorus line who provide insight into their lives and what lead them to becoming dancers.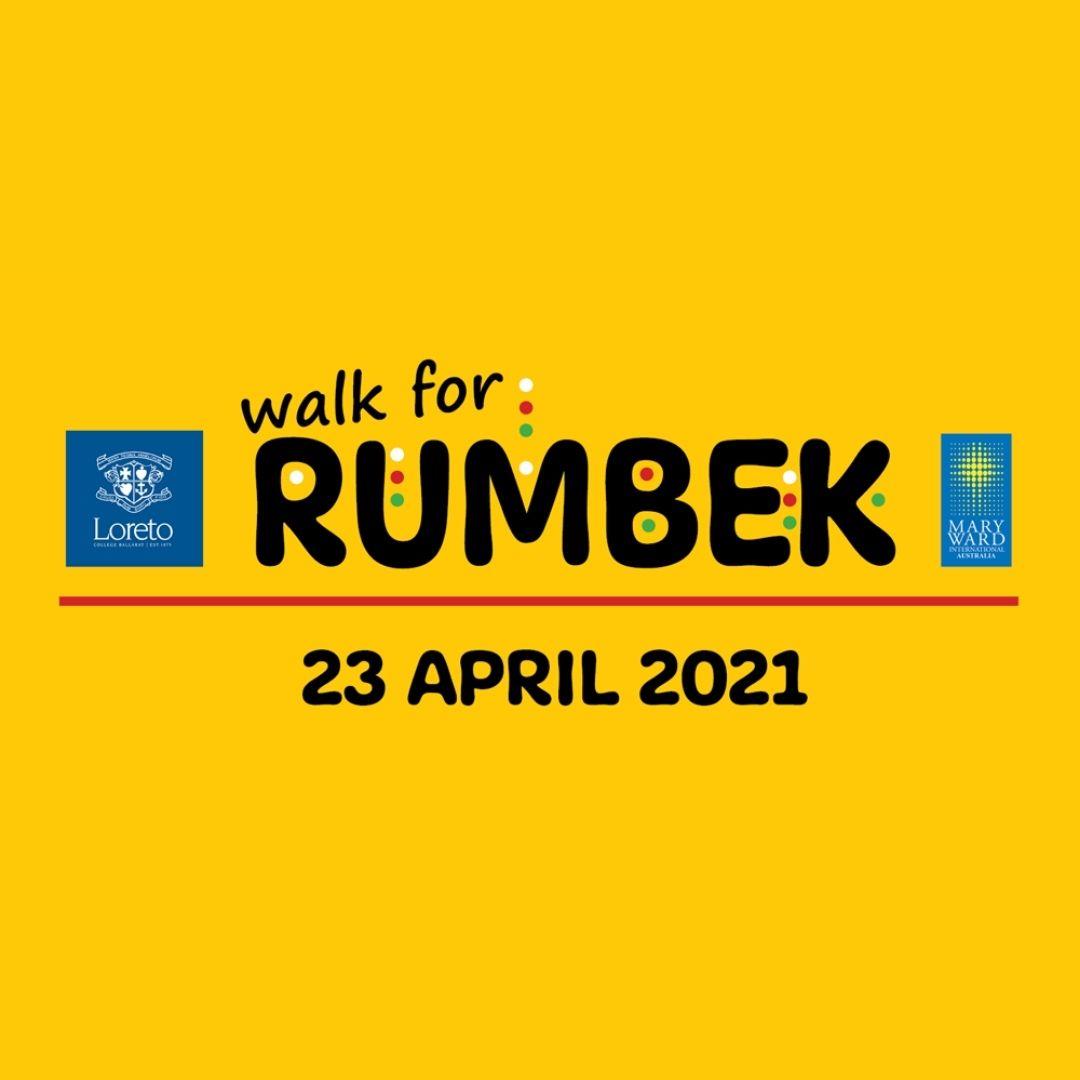 Walkathon 2021
This year we are walking for Rumbek, with money raised going towards supporting the Mary Ward Primary Health Care Centre's Under 5 Health and Nutrition Support Project in South Sudan. Help our students raise $10,000 this year! 
4EK Lap of the Lake
In support of 4EK and in honour of Emma-Kate McGrath (Class of 2016), we invite you to join us in our annual Lap of the Lake on Thursday 6 May to further raise awareness for Meningococcal. Wear a splash of purple or 4EK merchandise and join us in completing a Lap of the Lake during the day. Let's make a sea of purple around the Lake all day! Visit the 4EK website for the latest 4EK merchandise here. 
Is there a Loreto story you think we should feature? Do you know someone who has started a business recently? Have you seen something in the Loreto community that's caught your attention? Let us know!
We are always on the hunt for stories, businesses and alumni to feature in our Verity magazine. 
Please get in touch by emailing [email protected]
New Extension Campus update
Located on the corner of Finch and Cuthbert's Road in the new suburb of Lucas, our new extension campus will present new opportunities for students in the future that will compliment our existing Lake Wendouree site. Currently we are in a period of consultation with staff, students, families and the community on the design, features and use of the new campus. Stay tuned for further updates later in the year. 
Meet Twiggy!
Twiggy is a Toy Cavoodle who is currently being trialed as an on-site companion dog. Dubbed 'Twiggy Thursday's', Twiggy visits us once a week and has a very calming presence amongst students and staff. Brightening the day of anyone she sees, Twiggy certainly receives lots of pats from everyone and often doesn't want to leave! 
St Therese of the Little Flower Church Renovations
With the need for a new space, our VCAL program has recently moved to the St Therese of the Little Flower church which has been renovated to suit the needs of the growing VCAL program. With purpose-built spaces such as their own kitchen, the VCAL program can now continue to thrive and create and further growth for the program. 
Check your contact details
Double check your contact details, graduating year (cohort) and subscription preferences below. These can be updated on our Loreto Women website or by emailing [email protected]
Your current details on record: 
Current mailing address: 17 Vincent Street, , EDITHVALE, VIC, 3196,  
Cohort: 1999 
Subscription preferences:
Do not send Verity via post:
Do not send Verity via email:
Do not send Alumni eNews:
Do not send reunion invites:
Do not send other:
('on' indicdates you have unsubscribed from this communication, if this is blank this means you are subscribed to receive that specific communication)
If you have any issues updating your contact details or subscription preferences, please email [email protected]
Join our community!
Join the Loreto Women Facebook group along with over 300 Past Pupils from all years to start reconnecting and share your stories, businesses, events, networks, jobs, rooms for rent, travels, anything that might be of interest to other Loreto women. It's a an online group for your conversations! 
Copyright © 2019 Loreto College Ballarat, All rights reserved