WHAT IS

LORETO ALUMNI ABOUT?

CONNECTING. CELEBRATING. SHARING.
In the spirit of Mary Ward, who encouraged us to be the "Women in time" who will do much.." Loreto Alumni stems from the graduation of Loreto Girls to become Loreto Alumni.
This contemporary online community creates a platform that allows all Loreto Ballarat alumni to come together as Loreto Alumni to connect, celebrate and share life beyond graduation regardless of your local, national or global location.
This website acts as the functional hub for alumni where personal contact details can be updated, private access to other alumni is facilitated, publications are shared and it is also a base for our new mentoring program. The private Facebook group is the community space to reconnect and generate a space for conversation and information sharing.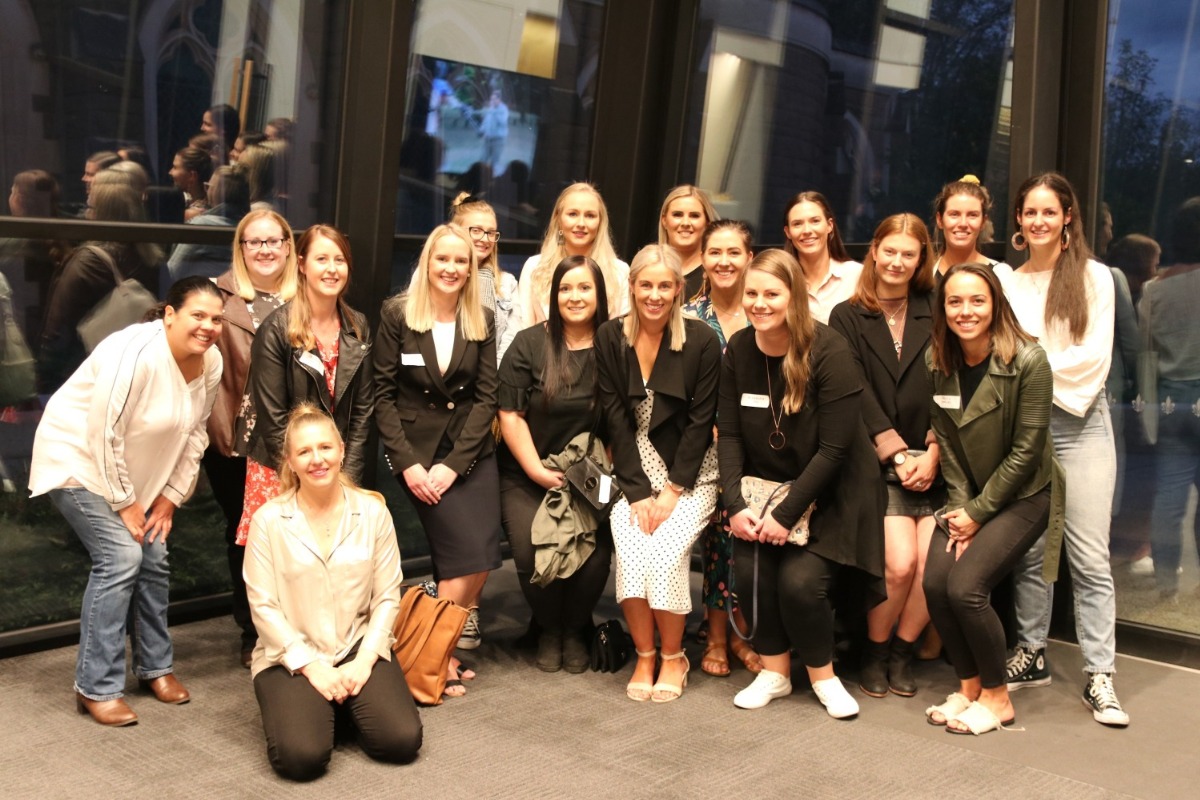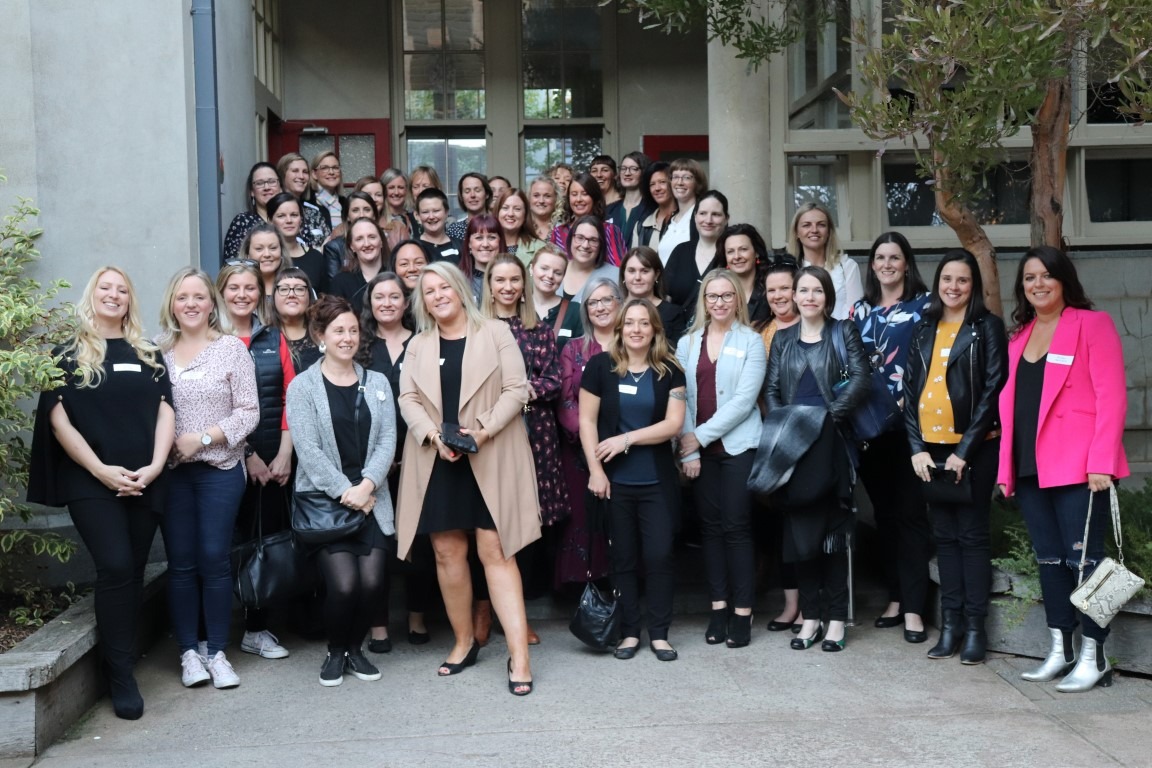 SO WHAT ARE THE BENEFITS OF THE
LORETO ALUMNI COMMUNITY?
Targeted content and news specifically for alumni
Relevant events
Mentoring & networking opportunities
Business Directory
Professional & personal development opportunities
Fundraising & volunteering opportunities

And more!